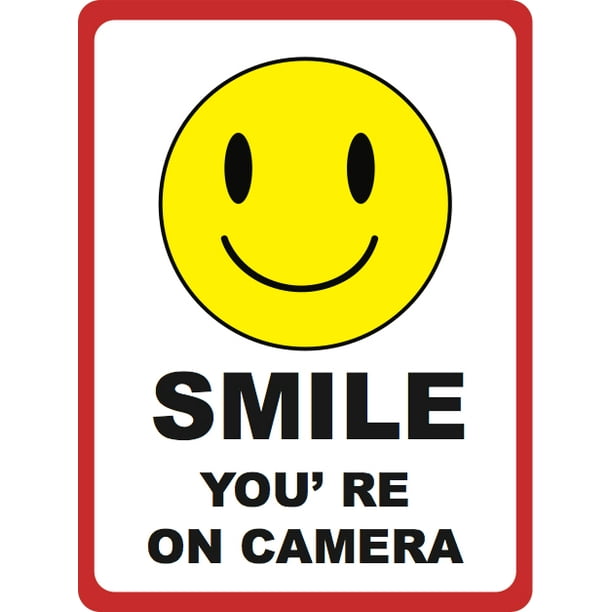 As the country enters that time of year when packages are being shipped and delivered in higher than normal levels there are several steps you can take to prevent being the victim of theft. Some of these ideas are tried and true procedures that work to keep items secure. Other ideas are available through the shipping companies that customers are not always taking advantage of when receiving packages. The last few are simple security deterrence steps that should probably be implemented for the protection of the property. In all cases, being proactive is the most important step in keeping yourself and your property safe.
Require a signature – If you are worried about sending a gift to someone else the easiest thing to do is require it be delivered to a person at the house with signature.
Schedule the delivery – Contact the recipient and find a time when you can have a package dropped off when you know they will be home.
Ship to your work – Different company polices allow for employees to receive packages at work.
Ship to an at home neighbor – if you have a neighbor that is home you can ask that they receive the package for you.
Deliver to Apartment Management office – Check with your housing manager to see if they will accept deliver so that packages are not left in hallways or corridors
Turn on delivery alerts – Make sure you allow for notifications via phone or email that tells you immediately when your package arrives. Go retrieve the item or have a neighbor or friend pick it up.
Change delivery location – Most carriers will deliver to the front porch unless you indicate a back door or side area. You can leave instructions where you want it placed.
Use your garage – If you have a coded garage door opener you can program in a temporary code and put this on the delivery instructions. Your package will be left inside.
Remotely open doors – You can hook up a device through an app that will remotely unlock/open the front/garage door when the shipper arrives at your house. The app lets you know the door has been secured.
Purchase a delivery locker – This is a lock box that you can put outside that has a code to open. You include the instructions and code when you order the product. Your packages are left in the secured lock box.
Purchase a 'Smile! You're on Camera' sign for your yard. While this isn't a fool proof method it does rank up there with the 'Beware of Dog!' signs that will make a person think twice.
Thieves are always looking for an opportunity to steal packages left in the open. By taking a few extra steps when ordering we can prevent a lot of hassle in the event something gets taken. Generally, the ability to change delivery location is edited in the 'address' section of the account user. Taking active steps to thwart theft goes a long way to enjoying the holiday season.